NEECCo Youth Summit
Elevating the voice of young people and demonstrating the critical role of public empowerment and education in climate action
The voice of young people needs to be heard in response to the climate emergency. 5th November is Youth and Public Empowerment Day at COP26 the UN Climate Change Conference in Glasgow. The agenda of the day is based around elevating the voice of young people and demonstrating the critical role of public empowerment and education in climate action.
NEECCo is committed to addressing the climate crisis, bringing everyone together to deliver an urgent response to the emergency, reversing biodiversity collapse and ensuring a just transition. 
We're holding our own Youth Summit to give you the opportunity to voice your opinions. What does the climate crisis mean to you? What matters the most? What do you think we can do individually and as a region to create change? 
The event is open to anyone up to the age of 25 and we'd love you to get involved. 
At the end of the event, we'd like you to decide on a collective action to carry out on 5th November - Youth and Public Empowerment day of COP to show how collectively we can make a difference. 
In partnership with: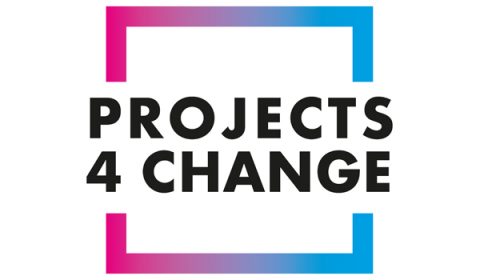 When
November 3rd, 2021 5:00 PM through 7:00 PM